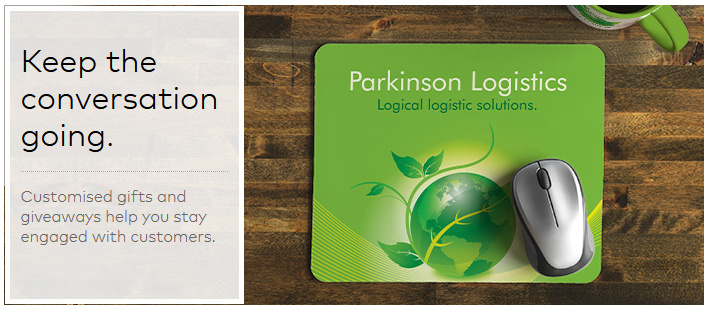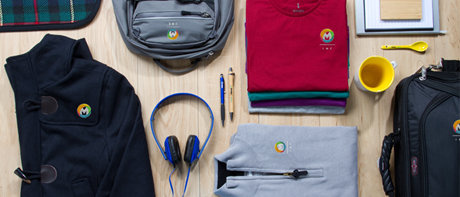 Discover a large range of new, high-quality promotional items and clothing products. Now available in quantities as low as 1.
Personalized Mugs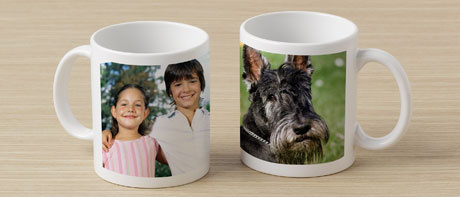 Create a personal gift they'll enjoy with every tea break.
Start at $17.50
Pens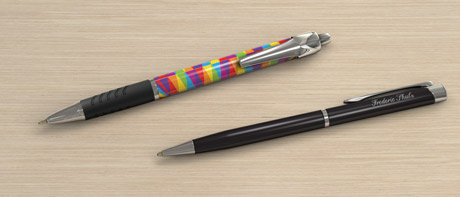 Printed or engraved, these pens keep your business within easy reach.
Start at $4.40
Mouse Pads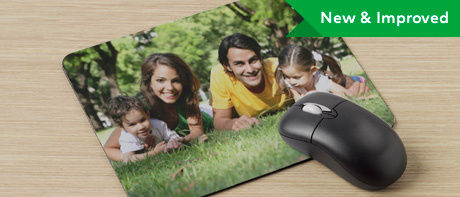 A great way to stay engaged with customers. Now with dye-sublimation printing and a smoother surface.
Start at
$10.00
USB Flash Drives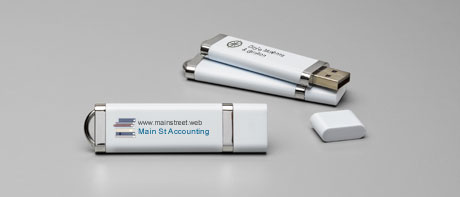 These data savers are not only practical, they're a positive reminder of your company.
Start at
$15.00
Photo Coasters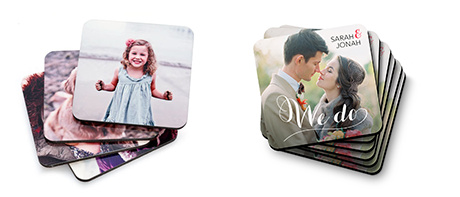 4" x 4" size with high-gloss finish
.125" thick with durable cork backing
Upload your favorite photo, message or monogram
Looking for a paper option? Check out our
paper coasters
Corporate Gifts

Stamps and Inks

Promotional Products

Personalized Mugs

Pens

Mouse Pads

USB Flash Drives

Note Books

Note Pads

Photo Coasters

Corporate Gifts

Letter Head